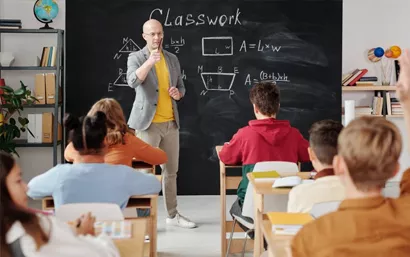 What is B.Sc. Aircraft course and why you should take it?
Here are some important things about the B.Sc. aircraft course that you should know.
B.Sc. in aircraft is basically a three-year undergraduate course that teaches the students everything about an aircraft right from its building, maintenance, and the way it flies. B.Sc. aircraft subjects are intended at teaching the aspirants the design and working of aircraft and things like managing air traffic control.
There are also several job opportunities in the aircraft industry, such as cargo managers, flight attendants, and airplane technicians. The course is intended to prepare the candidates for the aircraft industry and several aerospace firms. There are some subjects that are taught to the aspirants are Air Navigation, Air Regulation, Meteorology, and Aircraft & Engines. Here are some important things about the B.Sc. aircraft course that you should know.
B.Sc. Aircraft: What is it about?
Aircraft is generally a division of science that emphasizes the study and design of aircraft. It also deals with airline management, aircraft maintenance, and air traffic control. Aircraft science involves all the provisions which are needed to keep the airline consecutively safely and professionally. Here you can see aircraft raise to all categories of commercial aircraft like airplanes, helicopters, gliders, and also military jets.
During the course, the students will learn about the production and management of aircraft. There are several job opportunities for students after they complete their courses. They can take up roles such as pilots, flight attendants, aircraft line technicians, cargo managers, etc. A student will acquire about piloting an aircraft. This course refuges a wide area of matters such as production, design, and management, and others.