Aircraft Maintenance Engineering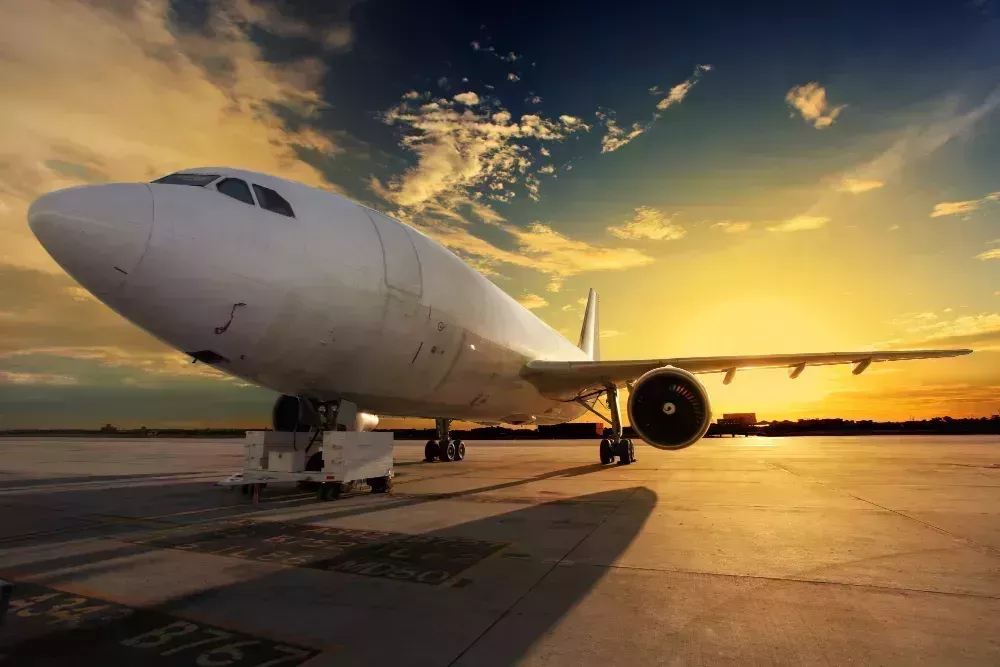 Cat. B 2 Avionics
Avionics Stream is the term used to describe the research and maintenance of aircraft electrical, radio, and navigational systems. Students in the Avionics Stream who pass the Basic Knowledge Module Examination administered by the CEO, DGCA, and fulfill the requirements for maintenance experience listed in Civil Aviation Requirement-66 are awarded an Aircraft Maintenance Engineering Licence in Category B2.
Eligibility
Aspirants who have successfully fulfilled the educational requirements of completing their 12th grade with Physics, Chemistry, and Mathematics as core subjects from an accredited board or university are eligible to pursue enrollment in these courses. Furthermore, individuals who have obtained a 3-year diploma in mechanical, electrical, or electronics engineering are also eligible to participate in the program.
Course Overview
| | |
| --- | --- |
| Duration | 2400 hours |
| Skill level | All level |
| Language | English |
| Online Test Series | Yes |
| Students | 180 |
| Module | 10 |
Why Licence is required
No aircraft may take off without the certificate of release to service issued by duly authorized certifying staff on behalf of the CAR-145 approved maintenance organization once satisfied that all maintenance needed by the customer of the aircraft or aircraft component has been effectively carried out by the CAR-145 endorsed maintenance organization in compliance with the processes specified in the maintenance organization exposition while taking into account the accessibility of spare parts. According to Rule 61 of the 1937 Aircraft Rule, which was developed from the 1934 Aircraft Act approved by the Indian Parliament and Government of India, one has to receive a license from the regulating body, or DGCA, to be eligible to become an AME.
Modules
Electrical Fundamentals

Electronic Fundamentals

Digital Techniques Electronic Instrument System

Materials and Hardware

Maintenance Practices

Basic Aerodynamics

Human Factors

Aviation Legislation

Aircraft Aerodynamics, Structures and System

Propulsion
Do you know?
The Directorate General of Civil Aviation (DGCA) and an Aircraft Maintenance Engineer (AME) must certify and license an aircraft before it may be flown under the terms of the 1934 Indian Aircraft Act. Before every flight, an authorized AME certifies that the "Aircraft is airworthy and safe for flying". According to DGCA regulations, a person who wants to get an AME license must go through a licensing program.
Even if you possess a Bachelors's in Science, Engineering, Technology or Master's or PhD, or other degrees in aviation, aeronautics, or aerospace, you must get a license from the Directorate General of Civil Aviation (DGCA) by regulation (CAR-66) to certify any aircraft with an Indian registration. Only certified Aircraft Maintenance Engineers (AMEs) can vouch for an aircraft's airworthiness and safety during flight.
As a licensed AME you can certify:
Large Aircraft operated by Airlines.

Aircraft operated for charter operation and business jets.

Aircraft used by State and Central Governments for their various needs.

Aircraft required for pilot's flying training.
You can work in a variety of domestic and foreign aviation businesses after earning your AME license.